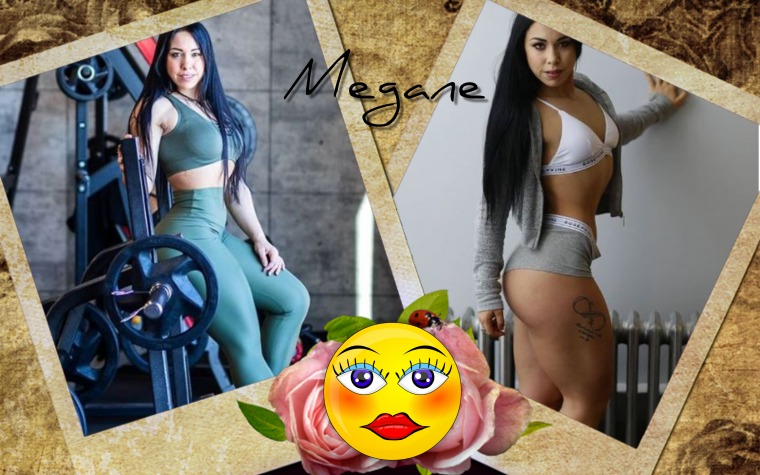 FITNESS FEMENINO
jueves, 07 de febrero del 2019
Megane Di Iola, canadiense de Montreal, es una profesional como Fitness Model & Coach.
En nuestro primer reportaje con ella en QuePalo.com ( https://www.quepalo.com/megane-6343/ ) la entrevistamos sobre su trasfondo y actualidad en Canadá en ese mundo del ejercicio, los gimnasios, las pesas y la buena nutrición.
Hoy, en esta 2da parte, Megane presenta su más reciente video promocional y varios consejos para aquellas chicas (que supongo son muchas) que desean mejorar la apariencia de sus glúteos y piernas.
"I begin my fitness journey 5 years ago with NO booty at all. I remember looking at Michelle Lewin and say in my head WHY NOT ME ???...
Since this day i have trying a lot of kind of workout, nutrition, I made a lot of research on how build glutes...
The right training / right nutrition / right timing / mindset / inspiration / the way you train ..
I have been consistent in keeping my goal in mind! and I succeeded!. Now I want to prove to everybody that it's possible. I want you to ask yourself this question: and WHY NOT ME ?"
- MEGANE DI IOLA
.
---
---
---