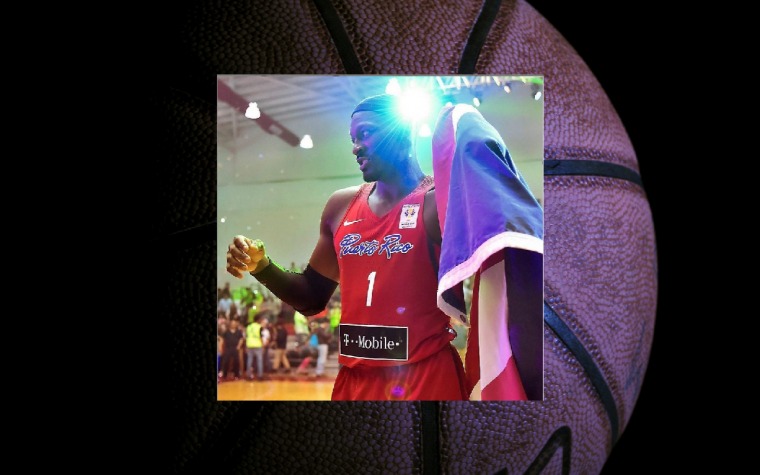 BASKETBALL FIBA
martes, 18 de mayo del 2021
El delantero de la selección nacional de baloncesto de Puerto Rico, Ramón Clemente, entiende que ya es momento de despedirse del TeamPUR y la competencia FIBA luego de 9 años de servicio.
Este es el mensaje que redactó Clemente en Instagram:
"I can't believe I'm actually writing this but after 9 years committed to the National Team of Puerto Rico I finally decided to retire from the program. Countless nights where this decision was on my mind heavy but in all honesty the same way I was given opportunity to change my life I feel I should pass that over to the next player trying to change his.
I want to Thank Paco Almos for giving me my first shot at inviting to my first Practice to showcase my talent. This spot was always earned never given. A fair shot was given and that's what I respected from him the most. To my Comrades/teammates that I went to war with those who retired and currently playing thank you so much for the experience. I literally represented the Island of Puerto Rico being 1 of 12 Puerto Rican's for 9 consistent years and it's still feels like a dream to me. Blood, sweat, tears, missing time at home just to wave my flag
---
---
---